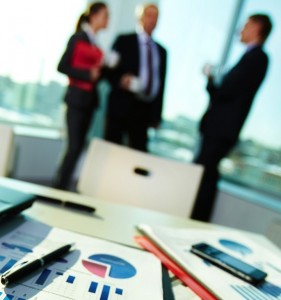 Book-keeping Service:
Management of accounting following the valid normative acts of the Republic of Lithuania
Consultations on accounting and tax issues
Economic – financial analysis of the company
Consultations and help when administrating documentation in various institutions.
Insurance Services:
We insure all forwarded consignment with mandatory CMR insurance;
If a client requires, we offer extra insurance and represent the enterprise in Insurance Company.
Claim administration
We offer claim administration up to the solvency in court. A useful service for small companies that do not have there personal claim administrators.
Legal service in Transport issues
Constructive and solid presentation to international logistic companies.
Search of new potential cooperators.
Drafting of service contracts.
Consulting.
Customs Services:
Arrange and submit for the customs import, export, CMR, and transit documentation Carnet TIR;
Represent the client's enterprise at customs;
Provide consultations referring to customs clearing formalities.
The procedure is handled by our customs dealers or partners. In such manner we can achieve all the requirements, which are related to the transport of cars following the customer's request.